Community Health Benefit
Our mission and values call for us to care for the most vulnerable and assisting newborns and their families exemplifies this. In addition to the quality services we provide to our patients, our staff reaches out to those in the communities who need extra support.
In 2016, Franciscan Health adopted its first system-wide community health goal—reducing infant mortality.
From Mooresville to Crawfordsville to Hammond, programs are designed to help educate and empower parents. Our programs provide education, supplies, counseling and resources to pregnant and new mothers through one-on-one interactions. Participants report less stress, better bonding and confidence in their parenting abilities.
The Grace Project in Indianapolis is the first program of its kind to support babies born with neonatal abstinence syndrome, helping their parents seek substance abuse treatment and recovery. In Lafayette, special efforts are made to reduce prenatal smoking and promote breastfeeding.
Our staff joyfully and compassionately serves our new families and prays for their love and strong foundation to grow.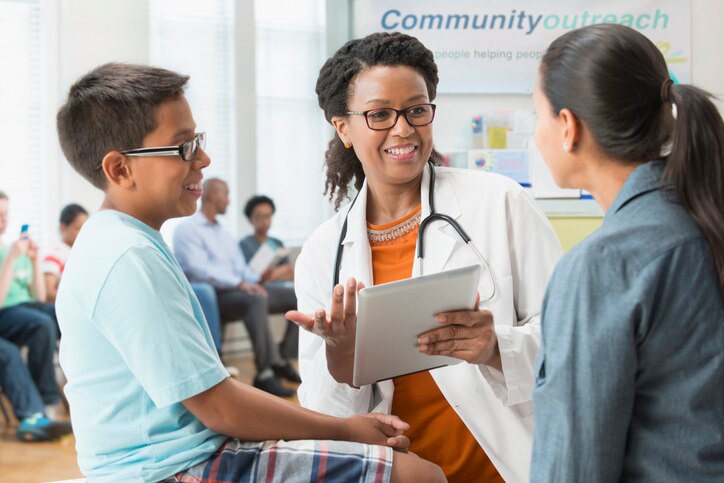 2017 Franciscan Alliance Overview Summary
BENEFITS FOR LIVING IN POVERTY
| &nbsp | Persons | Net Benefit |
| --- | --- | --- |
| Totals for Community Services | 50,101 | $5,276,996 |
| Totals for Living in Poverty | 540,821 | $253,421,508 |
BENEFITS FOR BROADER COMMUNITY
| &nbsp | Persons | Net Benefit |
| --- | --- | --- |
| Community Health Improvement | 417,880 | $4,877,555 |
| Health Professions Education | 35,845 | $14,605,947 |
| Subsidized Health Services | 264,785 | $29,393,977 |
| Research | 1,946 | $2,037,549 |
| Cash & In-Kind Contributions | 59,887 | $1,457,359 |
| Building Activities | 2,668 | $2,787,752 |
| Benefit Operations | 441 | $386,721 |
| Totals for Broader Community | 783,452 | $55,546,860 |
TOTAL COMMUNITY BENEFIT
| &nbsp | Persons | Net Benefit |
| --- | --- | --- |
| Grand Totals | 2,145,293 | $687,031,675 |